We thrive to deliver thoughtful,
independent and tailored
solutions to our clients.
Advisory
Link Capital Partners' advisory team delivers tailored independent financial and strategic solutions to our clients, leveraging the experience and reputation of our partners and a total alignment with our clients' goals.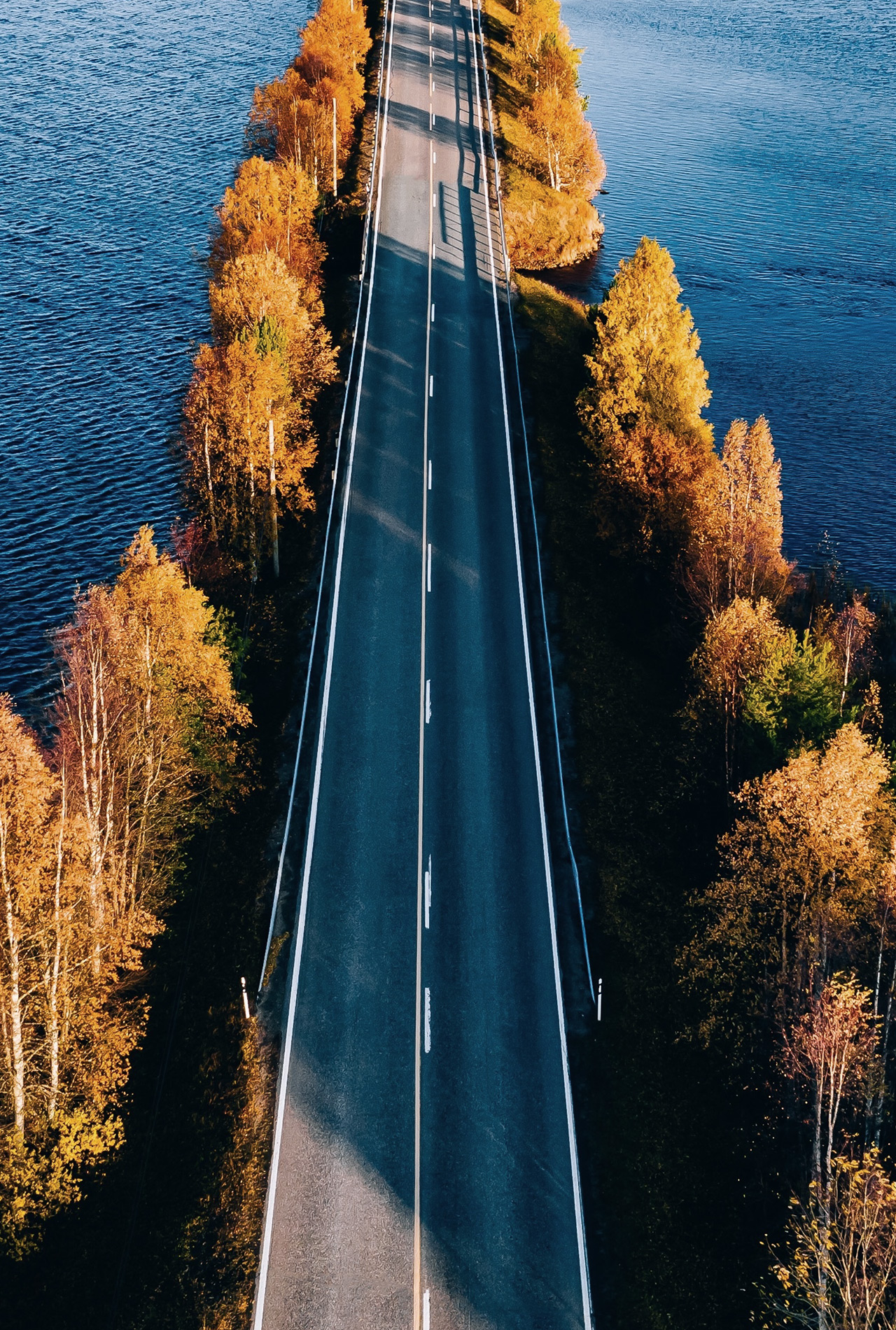 M&A and Strategic Financial Advisory
Our advisory team provides independent strategic and tactical advice as well as impeccable execution to both public and private companies across complex and challenging transactions.
We provide discrete and unconflicted advice to, owners, boards of directors and management teams on their most strategic decisions.
Mergers, Acquisitions, Divestitures
Valuation and Fairness Opinions
IPO and Pre IPO-Advisory
Private Capital Raising
Capital Structure Advisory
Financing and Restructurings
We advise companies in structuring and raising new debt both in the public and private markets.
Our experienced team works closely with companies, creditors, and shareholders towards optimal capital structures and fluent financing and restructuring processes such as:
Private and Public Bond Placements
Private and Bank Debt Structuring
Liability Management and Consent Solicitations
Financial Restructurings and Distressed Situations
Providing independent and focused advice to the global energy market.
Link-BSE provides proficient advisory for mergers and acquisitions within the energy sector and management and investment services for energy related assets.
Joint venture between two Chilean firms, Link Capital Partners and Big Sur Energy, combining experience and expertise and delivering premier client-driven service.
Our team of leading professionals delivers innovative solutions to highly complex challenges within the fast-paced and sophisticated energy market, providing independent advice to companies, developers, IPPs, institutional investors, and clean energy ventures.
Recent Transactions
M&A and Financing & Restructurings

Public Bond Placement
Enaex
Advisor to Enaex in the structuring and placement of the first sustainability-linked corporate bond in the local market for UF 2.5 million

M&A - Sell Side
Hook Chile
Exclusive advisor to Hook's shareholders in the sale of 100% of Hook Chile to Emergent Cold LatAm

M&A - Buy Side
Mall Plaza
Exclusive advisor to Mall Plaza in the acquisition of Ripley's 22.5% stake in subsidiary Nuevos Desarrollos

Public Bond Placement
Parque Arauco
Advisor to Parque Arauco in the structuring and placement of a UF 3 million local bond
SEE ALL TRANSACTIONS
Link-BSE

M&A - Sell Side
Tikuna
Exclusive advisor to solar & wind developer Tikuna in the sale of a 32.4 MWp solar PMGD portfolio to Next Energy Capital

M&A - Buy Side
Grenergy
Exclusive advisor to Grenergy in the acquisition of a 10.5 MWp solar PMGD project from oEnergy

Private Debt Fund
Solar REIT – Rentas ERNC
Structuring and management of Chile's first solar private debt fund – Solar REIT

Power Purchase Agreement
PPA's Negotiation
+60 private PPA's negotiation for large scale C&I off-takers
SEE ALL TRANSACTIONS